Spanish Outdoor
Spanish Outdoor is a unit dependent on a group of educational institutions: LP Capacitaciones and Fundación Innovación Educativa.
LP OTEC Training was founded in 2009, with SENCE Registry from the Ministry of Labor and Social Welfare. It offers training services to private companies.
The Educational Innovation Foundation Institution , founded in 2018 with ATE Registration from the Ministry of Education, offers Educational Technical Assistance to schools and colleges. It also offers training services to various public bodies through the Framework Agreement in ChileCompra.
Language Tourism
Come and live a unique experience at our Language School! Learn and enjoy Spanish outdoors through practical teaching and immersion in Chile's top tourist destinations.
Learn Spanish while touring the city and exploring Chile's most distinguishing places. Learn through typical daily activities, "learning by doing". Students converse and interact with people in various contexts and activities, guided by expert teachers who have the ability to teach you Spanish and at the same time introduce you to the culture of our country and the city you visit.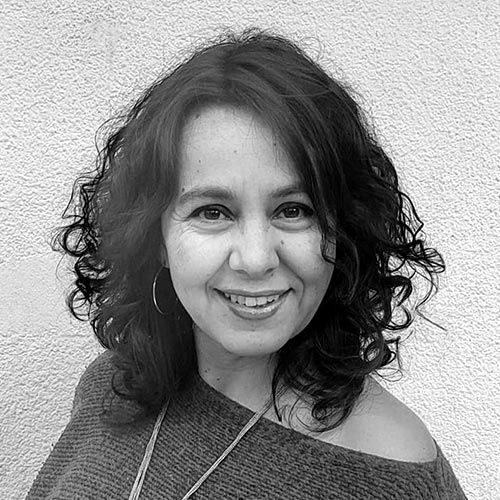 Master's Degree in Educational Multimedia, Commercial Engineer, Diploma in Generic Management Skills and Certified Ontological Coach.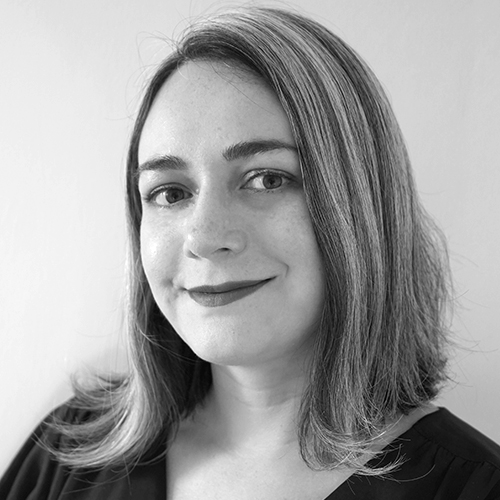 Bachelor of Visual Arts, Professor of Secondary Education and Bachelor of Education.
Master's Degree in Educational Policy, Diploma in Evaluation and Pedagogical Management, Professor of Special Education.